Categories
Larry Sun Retires from TK1SC
Posted on 2018-05-07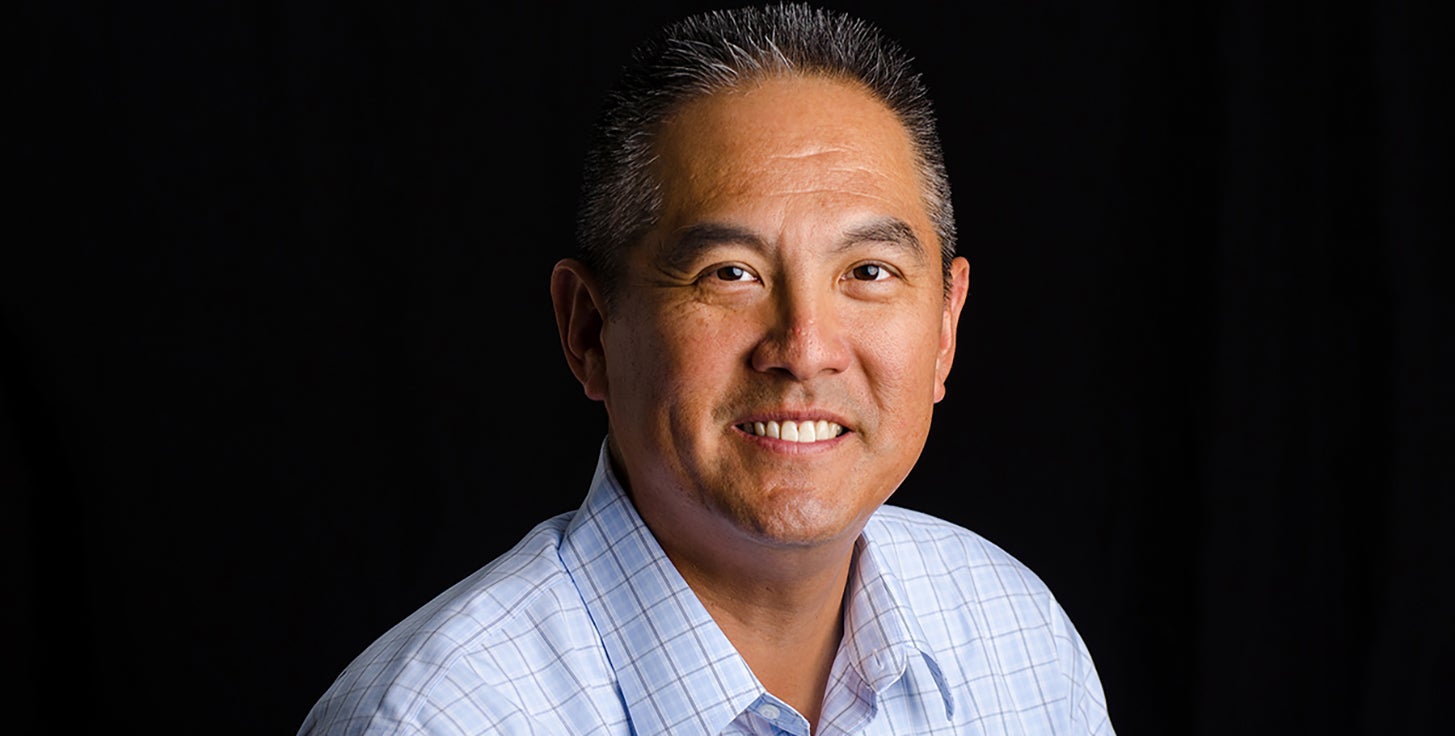 May 7, 2018 (Irvine, CA) – After 33 years with the firm, Larry Sun, PE, has retired from TK1SC. He started in 1985 after graduating with a bachelor's degree in mechanical engineering from Cal Poly San Luis Obispo. At the time we were known as Tsuchiyama & Kaino providing mechanical and plumbing engineering services throughout southern California. A talented mechanical engineer, Larry became a registered professional engineer in 1987, and a partner in 1996. In 2002, we became Tsuchiyama Kaino Sun & Carter, or TKSC. By 2012, we merged with the electrical engineering, technology, and lighting design firm of Konsortum 1, becoming TK1SC, who we are known as today.
Larry's contributions go well beyond the engineering of many of our most notable projects. His passion for engineering and ability to exceed our clients' expectations have allowed us to become their trusted advisors and friends. These decades-old relationships are a large part of why we are successful. Over his career, Larry led several of our most noteworthy projects that include:
• Environmental Nature Center, Newport Beach, CA (the first LEED® Platinum project in Orange County)
• Ronald Reagan Federal Courthouse, Santa Ana, CA
• Premier Automotive Group Headquarters, Irvine, CA (the first LEED® Certified project in California)
• Westfield Mall Expansion, La Jolla, CA
• Howard Hughes Entertainment Center, Culver City
• Robert E. Coyle United States Courthouse, Fresno, CA
On April 26, we held a retirement party for Larry. Many long-time friends and colleagues joined the festivities passing the microphone as they shared their memories. Roger Carter, TK1SC partner who worked with Larry the longest, said to staff and honored guests, "I can honestly say that I've never met anyone that invests themselves in an endeavor as much as Larry. Anyone who knows him will tell you that he commits 110 percent to everything he does, and we have all benefitted from it. Though, to this day, I'm still not so sure about his sock choices."
Self-described as a non-engineer engineer, Larry's approach to projects is grounded in understanding the perspectives of the whole team: the owner, architect, subconsultants, and contractors. "Though easier to have a narrow focus on only what we do, I get more out of a project by paying attention to all the players involved because, in the end, we're all working towards the same goal," instructed Larry during a firmwide lunch-and-learn where we asked him about how he approaches work.
Among Larry's many interests, he is an active member of the American Society of Heating, Refrigerating and Air-Conditioning Engineers (ASHRAE), and the Cal Poly San Luis Obispo mechanical engineering program. He also is an avid golfer, world traveler, dog lover, husband, mentor, and friend.
Larry's charismatic leadership style energized us all. No one was immune, not even our clients. His parting words to us: "Stay calm and carry-on." Easier said than done, Larry. You will be dearly missed.
About TK1SC:
TK1SC is an engineering consulting firm. Working with our industry partners, we design mechanical, electrical, plumbing, technology, low voltage, and security systems. As stewards of the environment, we work diligently to find ways that conserve and/or produce energy and water, always striving for the perfect shade of green. We find ways to blend life safety and fire codes into the architecture without compromising design. Our architectural lighting designers light buildings to create the experience and mood of a space.
Whether a building is in design, construction, or is operational, we'll commission it to optimize its performance and make sure everything is working as planned, if not better. And, if a building needs to operate better, we can retro-commission it to find ways to enhance its performance with an eye towards reducing energy consumption and the carbon footprint.
---